Mother, Latina Entrepreneur Speaker and Author Lisa Caprelli on Work, Life, Balance
We all have plenty of roles that we need to fill in our lives says this Latina entrepreneur speaker. After all, we as people are busy creatures. From our work responsibilities to taking care of our family duties, to spending time with friends, and taking care of our own interests, maintaining a healthy work-life balance can seem like walking on a tightrope while having to juggle ten different things at times.
Developing a Healthy Work-Life Structure
Figuring out how to maintain a proper work-life balance has been a topic of human concern and philosophical discussion since ancient times. Although we have made unbelievable progression since the days of the Greek philosophers in the form of technology, travel, and digital communication, allowing us to accomplish much more at a faster rate than ever before, it's also given us much more to do as a result in hindsight.
It's easy to think that we as a society have more time on our hands considering things that would take weeks or months to accomplish only a century ago can now get done in an instant — but that's not necessarily true. If it were, then figuring out how to manage our time wouldn't be such a recurring issue in our modern digital age, and people wouldn't get so stressed out about finding the time to do what they need and want throughout the day.
The 5 Hats for Personal & Professional Fulfillment
We all have the same 24 hours in our day and how we choose to spend them determines how fulfilling our lives are at the end of our journey. So how are we to make order out of our hectic 21st-century lives? How can we organize our daily habits in a way to ensure that all of our roles are being fulfilled?
As a mother, children's book series writer, CEO, entrepreneur, and volunteer event coordinator, these were questions on Lisa Caprelli's mind, and she was set on figuring out a method that people in our modern digital age can adhere to on how to establish more control over their daily responsibilities.
As a result, she developed the following five hats that she believes are the center of successful human living:
Hat #1 – Spending Time with Family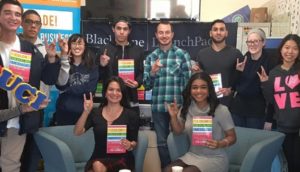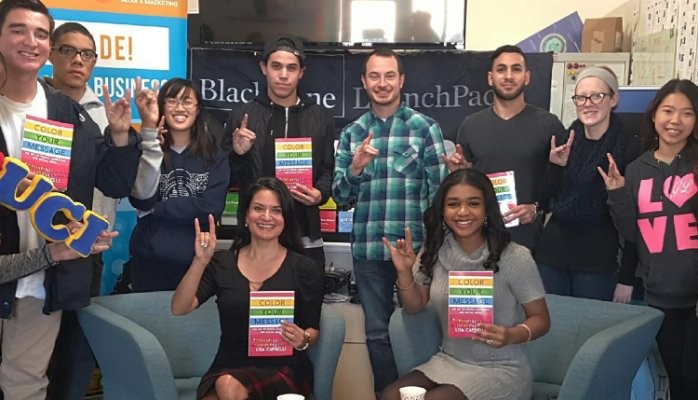 No surprise here, family is Hat Numero Uno because, at the end of the day, they're all we have in this world. As such, they deserve our undivided attention at important times.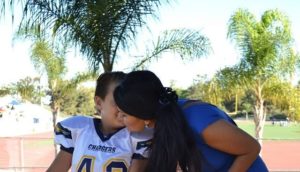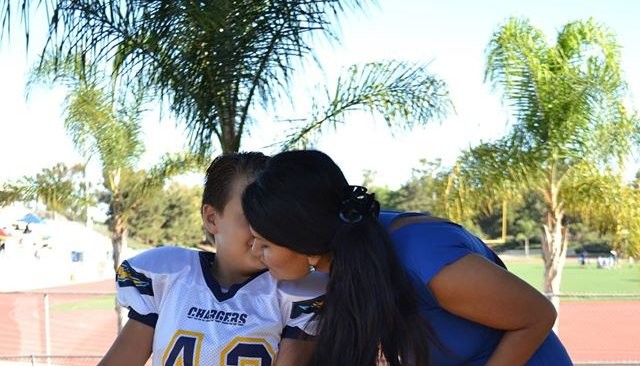 Put the phone away when sitting down for dinner or special familial occasions — any E-mails or social media that you want to check up on will all still be there waiting for you after. The same goes with the mental to-do list – quit worrying about all the things you need to get done for at least an hour while you give your family your most present self.
Hat #2 – Establishing Meaningful Friendships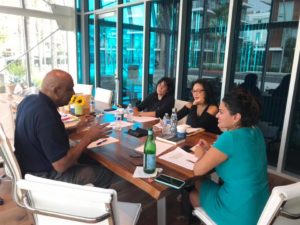 As humans, we are social creatures by nature. It is in our biology to form meaningful bonds outside our home and family.
Friends help us get up when we're down and push us to excel during moments of hesitation, so being able to have a few around that we can count on is essential for our personal fulfillment and professional growth. It's also important to treat friends like family by not getting distracted by E-mails and social media when we're present with them. After all, their time is just as valuable as yours.
Hat #3 – Creating a Fulfilling Business Venture
'Create' being the keyword here. No one will hand you the opportunities that you are looking for. You have to make them for yourself.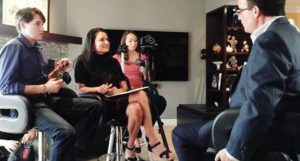 Lisa was the CEO of her own real estate firm before she became an author of several published books. While she created her own lucrative venture by building her own business once before, it simply wasn't a fulfilling one to her personally. So she made another one that did, and from there the Unicorn Jazz children's book series and brand were formed.
Hat #4 – Building Emotional Connections
Emotional connection can be used synonymously with intimacy. What is it that connects us to others other than our proximity?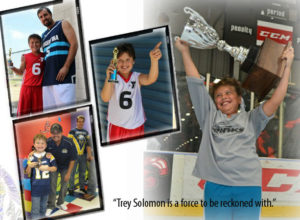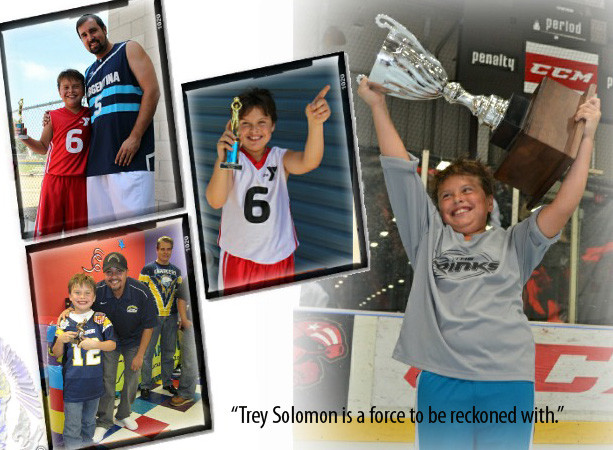 It's not about the amount of friends we have, but the quality of the friendship that we share with them. Having people in our lives who can resonate with us beneath the surface is vital for our personal fulfillment. Emotional connections also help propel us professionally by knowing that we have people who are rooting for us in the background, even when we're not looking.
Hat #5 – Entertaining Your Hobbies, Interests, and Adventures
We've covered family, friends, careers, and close ones, now it's time for you. Take a break and relax!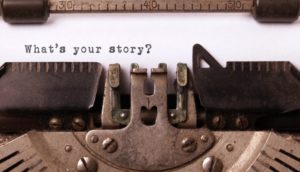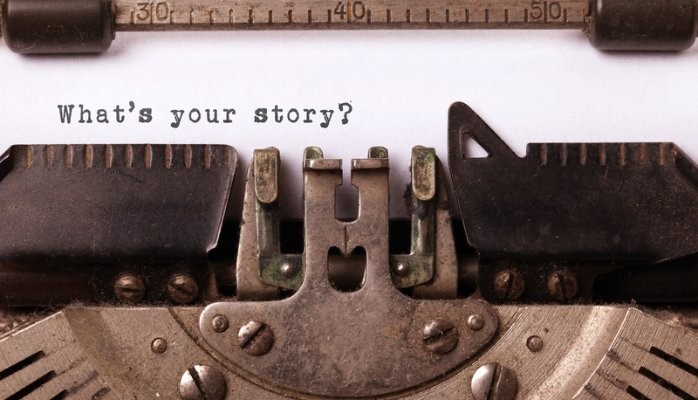 Amuse yourself with the things that you don't have to take as seriously as work. Whether it's sitting around watching movies or getting dressed up to go dancing, always be sure to give yourself the undivided attention that you deserve for all the hard work that you've been putting in.
Putting the 5 Hats to Work
The key here isn't to feel like you're juggling multiple responsibilities throughout the day. Rather, you're simply hanging one hat back on the rack to pick up another and the responsibilities and joys that come with it.
While the five hats are given in a numbered list, keep in mind that there is no hierarchy when it comes to being fully present in the moment that you are currently in. Don't just spend all your time in one hat either, diversify! After all, personal and professional fulfillment only comes when all the five hats in our lives are met and working harmoniously together.
Lisa has interviewed dozens of successful entrepreneurs of all ages and backgrounds who understand and agree that balancing these five fundamental aspects is crucial to developing our personal and professional lives while enhancing psychological fulfillment. You can read all about what CEOs of top companies throughout the country have to say about balancing their crazy work/life schedule in Lisa Caprelli's book, Skip a Step: Imparting Wisdom for Young Entrepreneur Minds.
You can follow Lisa Caprelli and her work on Instagram, Facebook, LinkedIn, or book a children's authors doing Virtual Read Alouds and grab free educator's packet on her author website.