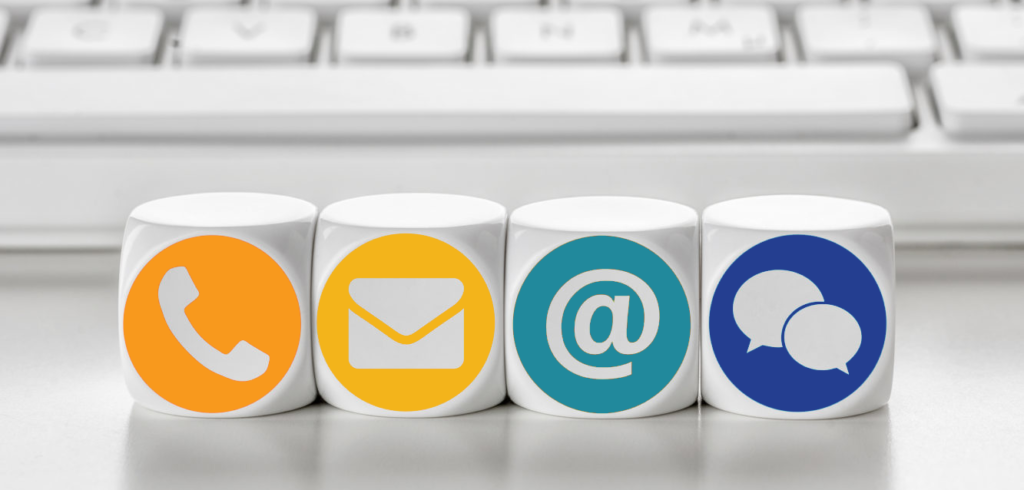 Ready to take your business to the next level? Maybe you need a quote or a consult? Let's get in touch! Tell us how we can help by filling out the requested information below.
Lisa Caprelli Digital Marketing Agency is a full-service digital marketing agency helping small and large size businesses with everything from website development to graphic design to strategic messaging.
We are based out of Huntington Beach in Orange County, CA.
Southern California, and specifically Orange County, has numerous big name agencies, but few have as much experience and skill as our team. We pride ourselves on providing quality service for every client while helping them to reach their business goals through digital marketing.
AVAILABLE FROM: 9 a.m. - 4 p.m.
Contact us also on social media: