Engaging School Author Visits With Children's Writer Workshops
By Author, Lisa Caprelli
Lisa Caprelli is an author of 15 books created for grades K-3, 4-6, middle and high school. She is known for her engaging author visits to elementary schools, middle and high schools.  Tailoring her presentations based on grade levels, she draws from her experience and research from over 25 years in business, public relations and writing.  Her talks include Unicorn Jazz or Skip a Step: Imparting Wisdom For Young Entrepreneur Minds. She will discuss how to plan school author visits that are centered around reading, writing, creativity and the arts that are loved by students and librarians.  Caprelli will share insights on helping students write their own stories in group workshops.
Author of the best-selling children's book series, Unicorn Jazz, children's unicorn book series. Author of the Amazon best-selling book, Color Your Message, Lisa boasts a wealth of knowledge from more than two decades as a  business development leader. She enjoys speaking to diverse audiences and children of all ages, including teens, millennials, and seasoned professionals, teachers and organizations.  Most notably elementary school ages from grades K-6.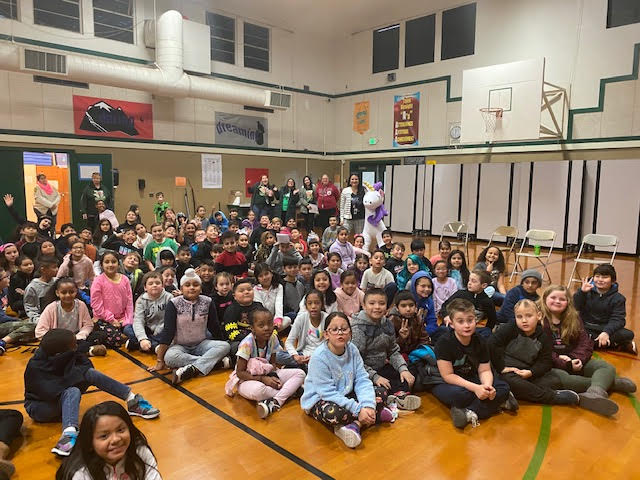 Lisa Caprelli is an accomplished author, children's book author, who enjoys doing author visits at elementary schools, libraries, events, festivals and more.
Students, young scholars and young adults enjoy having Lisa speak about her own author's journey as well as insights into today's book publishing world.  She has built numerous brands.  In recent years she has become a full-time author and owner of a publishing company to help other authors realize their dream of writing and publishing their own books.
Writing is one of her favorite accomplishments. To see all of her books in print, go to her Author Page.
Interested in having a speaker like Lisa Caprelli present at your school, organization keynote or event? Contact her today for crowd pleasing topics!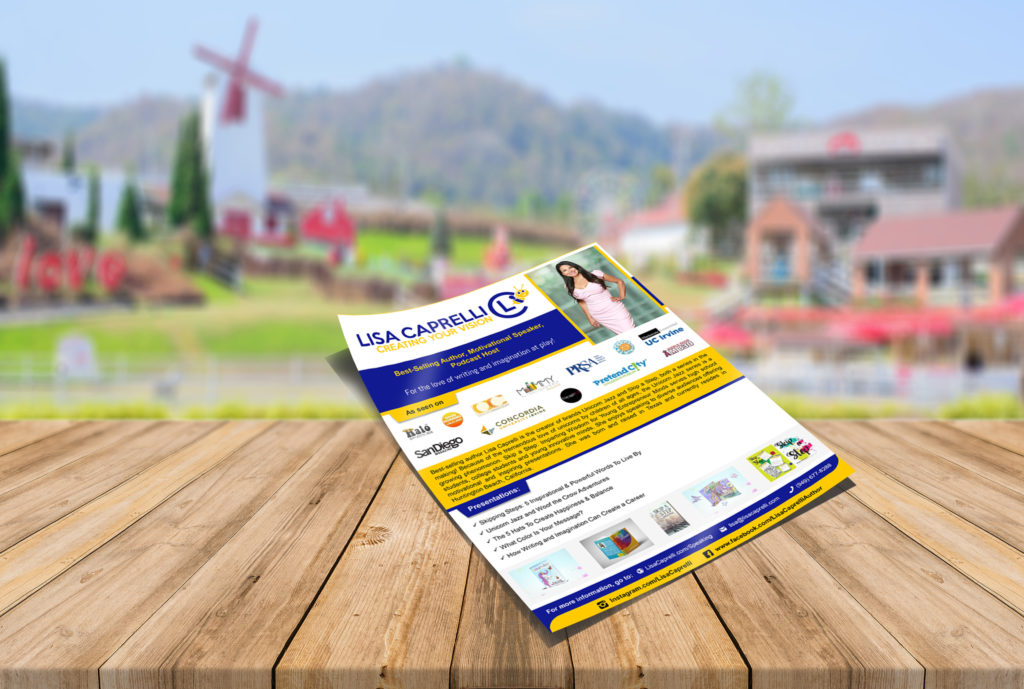 To request Lisa Caprelli's Speaker one sheet and topics available, contact us by filling out the information on the form above.