Author of the Amazon best-selling book, Color Your Message, Lisa boasts a wealth of knowledge from more than two decades as a  business development leader. She enjoys speaking to diverse audiences of teens, millennials, and seasoned business leaders, educating them on how to execute a plan of action to achieve their vision and success.
Lisa Caprelli is a marketing strategy consultant, author, branding and team building expert. She works to help businesses—from small to medium-sized businesses to large corporations —achieve success and maintain relevance in our rapidly evolving world by understanding how to use today's technology with a top-notch team.
Interested in having a speaker like Lisa Caprelli present at your school, organization or meeting? Contact us today for resources and her crowd pleasing topics!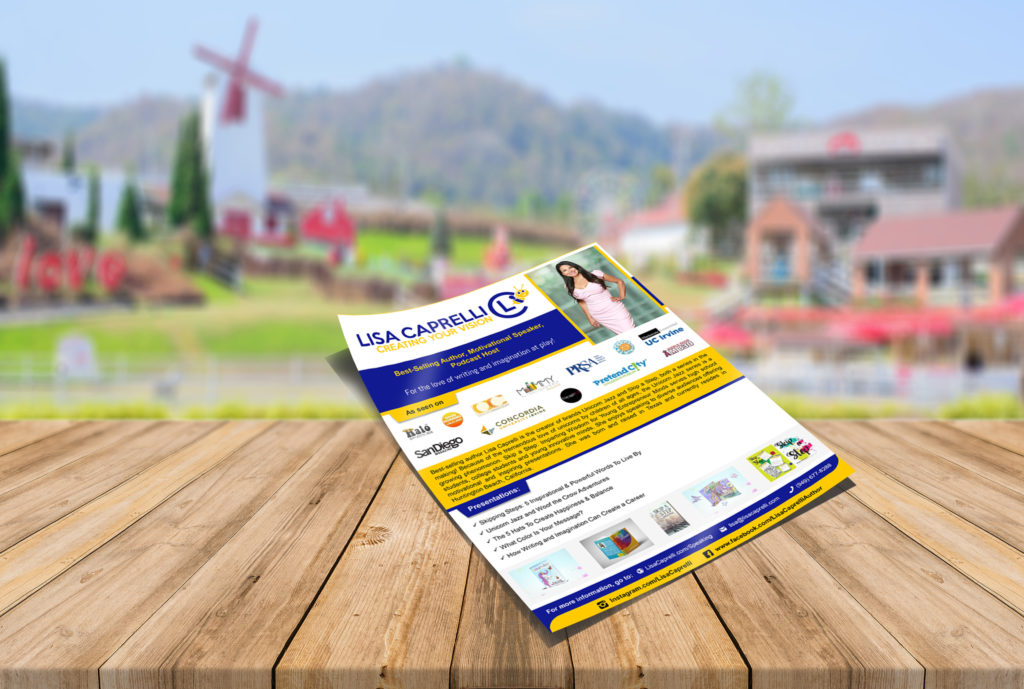 To request Lisa Caprelli's Speaker one sheet and topics available, contact us by filling out the information on the form above.