Why Updating Your Content is Crucial for Your Search Engine Ranking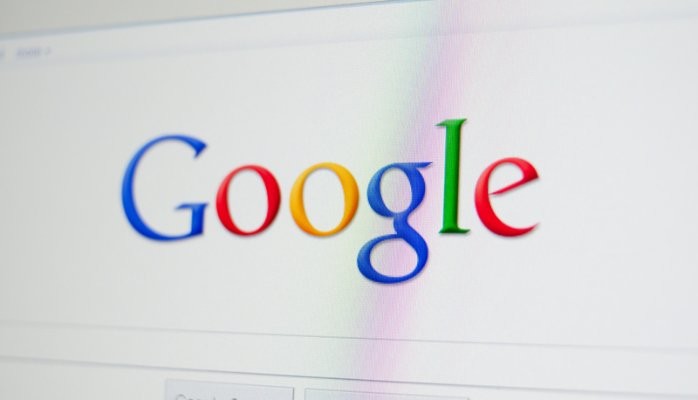 Is your online web presence or your website  ranking to the top pages of Google or YouTube?  I like to think of Google and YouTube as "brother and sister." After Google, YouTube is the second largest search engine.  With video taking the world of content marketing by storm, it is something that can't be ignored.  A video strategy and using video and proper keywords and tagging will help you raise the ranks of Google organically versus pay per click.
By 2017, video is expected to account for 69% of all consumer internet traffic
An Important Component of Your Content Marketing Strategy
One of the most effective ways to consistently update your content, improve your search engine rankings, and increase traffic to your site is through a blog. According to experienced marketers, the top 3 things that make content effective are:
Relevance to the audience (58%)
Storytelling that is both engaging and compelling (57%)
Triggering an action or response
For the full article and sources, click here.