Is Your Website Just Another Lazy Employee?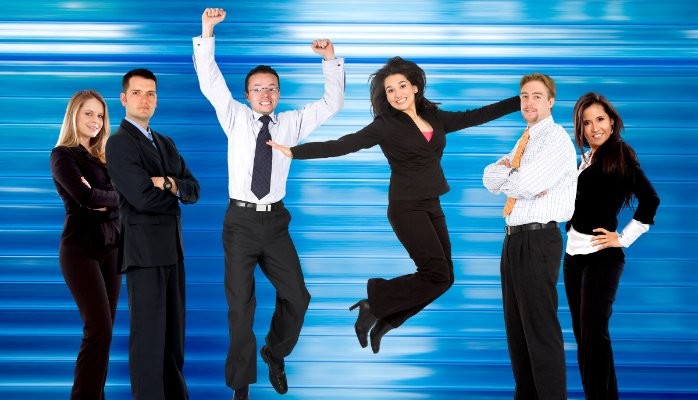 Has your website become just another lazy employee?
It is imperative to make businesses aware of why they must change what their website today must look like – and how you should be found on Google!
Does it enhance your reputation?  Does it make new customers call you?
"My creative agency started focusing specifically on changing and updating company websites last year because brand after brand did not know why their digital web presence was being lost," says Lisa Caprelli, author of the Amazon Best Seller "Color Your Message" and consultant to forward-thinking CEO's. "I do not recommend you start your marketing without your website being the number one factor considered in your marketing strategy. By doing so, you are throwing away time and money."
The vision of "everything starts with your website" led Caprelli and her agency, Go Glossy, LLC to consult with numerous brands (small and corporate businesses) and "that's when I knew that I was changing my business model to starting your marketing with your website.  Today, my team consults, designs and plays an integral role in leading a brand's business growth opportunity."
Algorithms and technology change at a rapid pace today and your website — from just a couple of years ago — probably isn't cutting it for Internet searches.
A modern website incorporates a complete web presence and functions correctly on mobile devices and smart phones.
Not sure what a good website should look like? Go Glossy Public Relations, Media and Marketing can help you with relevant content, SEO marketing, blogging, branding, website development, social media and videos.
You can visit Go Glossy Websites on the web, as heard on KNX 1070 Radio Los Angeles (See KNX ad below). They are offering a free consultation and strategy (through 6/30/15) at: www.GoGlossyWebsites.com  It's a very exciting time to grow your business with technology.  And a new modern website is more affordable than you think!
"More importantly it takes the right creative and business minded team to help execute your vision. I could not have done this without my website designer and partner, Aaron Doucette," Caprelli adds, to give credit where credit is due.