Women Entrepreneur and Leadership Podcast
In life, the best thing to do is what you love, especially when it comes down to the business that you're in. Sadly, not everyone in our world finds themselves working in a profession that they are inherently passionate about. The reasons why are dependent on several factors, but the main one is that many think that it would be too risky to break free from their regular routine and into a profession of creativity that inspires them.
Women Entrepreneur and Leadership Podcast
At the end of the day, we all need to work to make a living and support ourselves, so why not do so by doing what you love?
Achieving Your Dreams By Doing What You Love
Many American adults may be under the false impression that it's simply too late for them to change their lives around by doing the things that they've always wanted to accomplish. But not true! Don't let that excuse define your goals and ambitions. As an example, let's take a look at some famous American men and women who rose to fame and prominence in their careers after the age of 30:
Steve Carell was 37 years old when he got his big break as a TV actor for The Daily Show back in 1999.
Jane Lynch was 36 when she decided to break into the acting world. However, she didn't get a major recognizing role until she joined the cast of Glee at 46.
Spider-Man creator Stan Lee was 39 when he wrote his first comic in 1961.
Danny Trejo turned his life around and became a renowned and lovable character actor at age 41.
Bryan Cranston was 44 when he received his first big role in Malcolm in the Middle after years of only doing single show appearances.
Vera Wang was 45 when her clothes started receiving international attention during the 1994 Olympics.
Scotland-native Susan Boyle was 47 when she appeared on Britain's Got Talent and shared her wonderful hidden voice with the world.
Morgan Freeman was an air force pilot before he turned to acting. He was 50 when he finally received his big break on Street Smart.
Ray Kroc was 52 when he bought and franchised McDonald's to a commercially successful fast-food chain all over the country.
As you can see, there are so many examples of people achieving their dreams later in life. So, what's stopping you from pursuing what you feel you were called to do?
Join Lisa Caprelli and host Ryan Walter for Episode 49 of the Accelerate to Achieve podcast Tuesday, February 15th at 4 pm PST/7 pm EST as they sit down to discuss practical life advice on how to fulfill your dreams by doing what you love.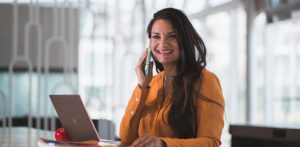 Practical Advice on Personal & Professional Development from Best-Selling Author Lisa Caprelli
An author of her very own award-winning children's picture books series and brand, Unicorn Jazz, and a former CEO of her own real estate firm, Lisa Caprelli didn't publish her life-long dream until she was 34 herself! So if anyone knows what it's like to change your life around by putting yourself on a different career path, she's the expert to ask.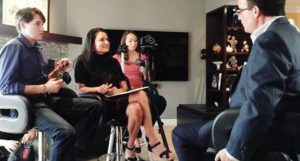 In Episode 49 of the Accelerate to Achieve podcast, Lisa will talk about her journey creating the colorful world of Unicorn Jazz, including what drove her to dive headfirst into her passion for writing inspiring children's books and how doing so changed her for the better. Additional topics that Lisa will answer during this Q&A podcast are:
Addressing the challenges that arise from making a bold career change
The origins of how Lisa founded Unicorn Jazz after leaving a stable career
How the morals found in the Unicorn Jazz stories helped shape her life today
Key takeaways from her formal and professional education
What's next for Lisa and Unicorn Jazz on the horizon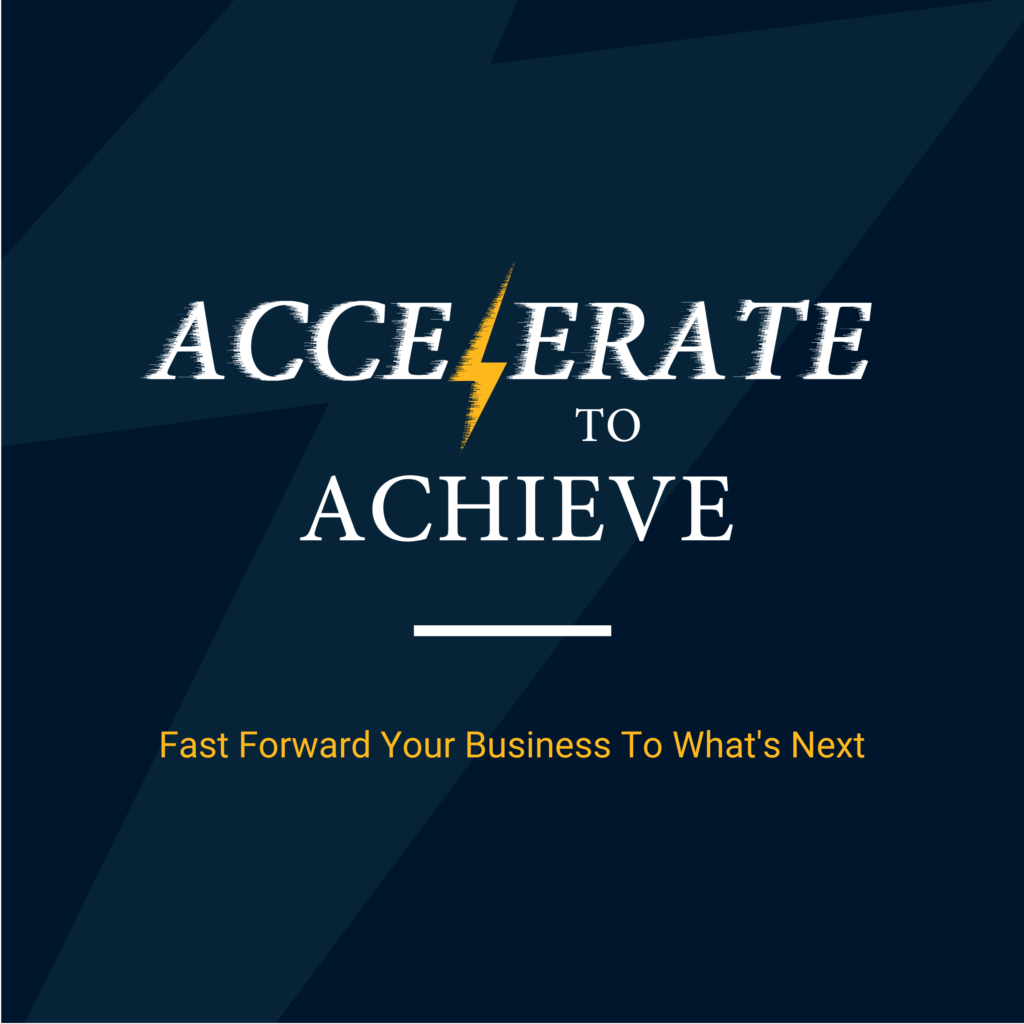 The Accelerate to Achieve podcast is a part of Parrels Advisory, a professional consulting firm that specializes in building the business leaders of today by providing optimal business-world advice and solutions.
Click here to join this insightful podcast on Tuesday, February 15th, at [time] for practical advice based on firsthand experience on how to break through the barriers in your life that keep you from following your true dreams, or follow the link below to tune in.