6 Valuable Apps for Entrepreneurs in 2018!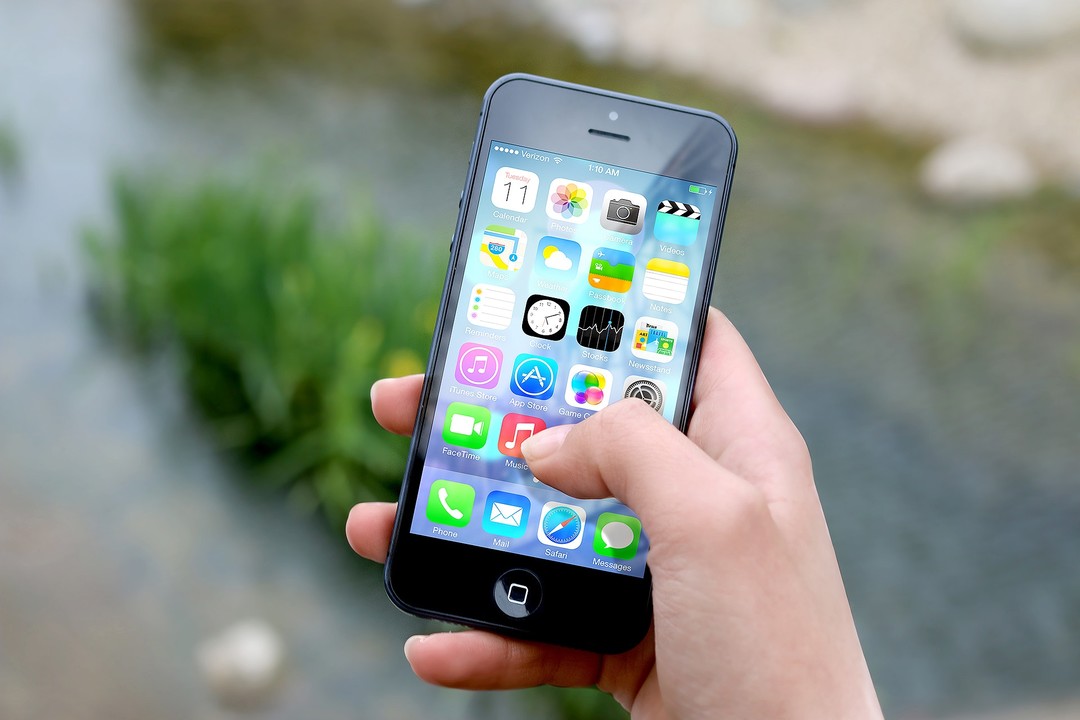 Recently I met with several top leaders and entrepreneurs in my local business group.  We shared some of our favorite top apps for entrepreneurs. You may want to explore and add these to your repertoire or experiment and add a few to maximize your time, fun and business acumen. If you have more APPS to suggest, please share in the comment section below.
An application which enables easy conversion of documents to and from PDF format. It converts PPT, JPG, Word, and Excel to PDF and back to the former format. Smallpdf also compresses, merges, splits, rotates, unlocks and eSigns PDF.
Livescribe syncs instantly everything you draw and write on paper making the notes you write more useful expanding your world of digitalization. What you are required to do is pair your smartpen from Livescribe with all what you write such that it appears on your smartphone or tablet.
This is a trustworthy application which helps travelers in analyzing multiple flights to aid in finding the most appropriate deals and the best seasons to buy and fly. It makes planning for flights very simple.
Duolingo (11 languages you can learn in bite-sized doses)
Duolingo enables its users to learn eleven languages including Portuguese, Italian, and Germany among others very comfortably and easily. All you need to do is choose the language you would like to learn. Duolingo presents its classes like a game making it more preferable.
This is a way incorporated in banking apps to enable easy, safe and fast sending of money in few minutes from your bank account straight to family and friends. All you need is your mobile phone or email which you enroll to Zelle via the banking app. While sending money you will be required to have the recipient's phone number or email address.
Waze (Found on your mobile device as an APP)
If you have not jumped on the bandwagon and used the GPS navigation APP called Waze – wow, take a look. Waze has so many updates and it will re-route you to your destination. Many think it is more intuitive and time-saving than Google Maps. You be the judge!