11 Questions to Answer Before Designing Your Website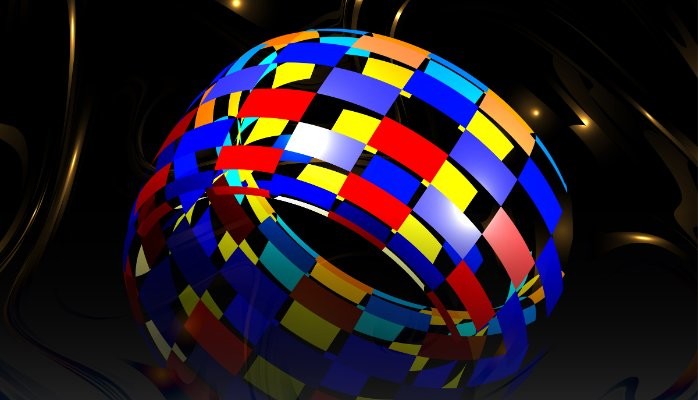 All too often, businesses come to us after their website has already been designed and coded. The problem here is that making your website search engine friendly shouldn't be done after the site is designed.  It should be done while your website is being designed.  And if fortunate enough, get the proper questions and fact finding done in ADVANCE of the website build. It's the developer's job to ask the right questions from the get go!
Here are 11 helpful questions to help us understand your brand and direction to go:
1. What does your business actually do? What kind of clients does your business serve?
2. What do you want your site to accomplish? If you do not know what you want your website to accomplish, then allow Go Glossy to suggest a few.
"What's your primary goal for the site? What do you want most from it?
Show off your testimonials? Case Studies? Past work? Experience?"
Then I want to know:
"If your potential customers are not ready to use your business TODAY, what would you like them to do instead? I.e. what are your secondary goals for your site? Newsletter opt-in to build your list, eBook download, Facebook, LinkedIn, etc?"
Do you want your website to:
Get more inbound leads / proposal requests / e-mail or phone inquiries?
Increase brand awareness?
Educate your audience?
Encourage visitor to become a customer?
Show your credibility and reputation?
Collect email addresses and build a list?
Encourage onsite or social media interaction?
3. Do you have a website already?
Is it Google / mobile friendly / responsive?
What are your KEYWORDS or Keyword phrases – if someone were to Google you – what would lead them to you?
Who updates content and maintains security, etc?
What CRM (Customer Relationship Management) software ie. Constant Contact, Infusionsoft, Mailchimp) does it use (if any)?
What do you like about it?
What DON'T you like about it?
How many inbound leads are you currently getting from it?
Is it giving you the results you want to see?
What would you like to see carry over to the new site?
4. Have you got Google Analytics setup? If so, can you generate a report for us so we can see what's working and what's not?
5. What websites do you like and why?
6. What makes your business or brand stand out from the competition? What makes working with you remarkable?
Your potential customers are doing their initial research online. They are "Googling it." They're browsing 10+ different websites looking for someone to solve their problems, not just theirs, so your client needs a way to really stand out big time against their competitors.
7. Who are your competitors? Have you done this research?
8. Who exactly are your customers and what are their pains/challenges? "If you could roll all your customers into one super-customer… what would he/she be like?" In our designs, we like to express imagery and copy about your pain, offer a promise, then back it up with proof.
9. What features do you want your website to have?
For example, do you want:
A shopping cart?
Social media implementation? Which current social media do you have in place? (Facebook, LinkedIn, Twitter, Instagram)?
Email collection and email marketing capability?
Auto-responders for nurturing?
A blog or news feed?
Photo galleries?
Onsite videos?
A slider banner?
A mobile site?
A responsive site?
A blog or news page?
The ability for people to leave comments?
A quick contact form, quote request or appointment form?
10. How will we record our results? (Google analytics, website traffic increases, you are found at the top of Search engines, your inbound email inquiries and calls increase; you close more business)
"How will you measure your success?" or
"What does success look like to you?"
11. Do you have a style guide or any existing content / color scheme / resources?
You may already have online and offline materials created for your business along the way.
Examples: Existing Logos, brochures, magazine publications, posters, banners are just SOME of the things that might be tucked away.