It's no secret that video is quickly becoming one of the most effective and powerful marketing tools for small businesses.
Ready to get started, but don't know where to begin? Let's get in touch!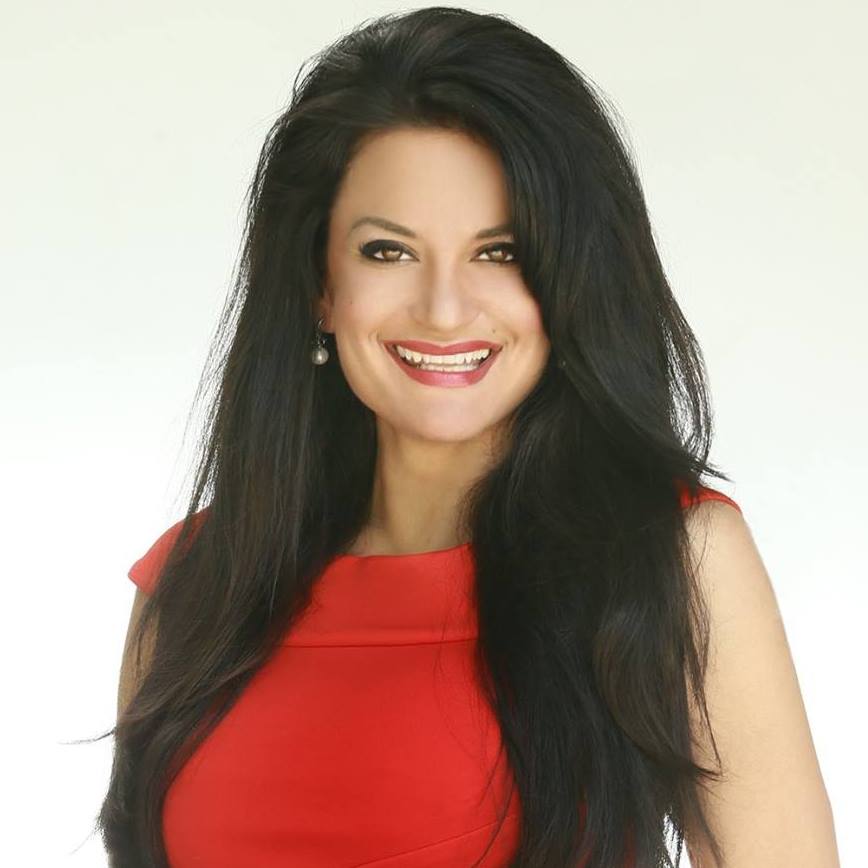 With a 10-year radio career overlapping 20 years in business consulting, marketing, and branding, Lisa Caprelli strategically uses content and message branding to help companies grow. She's known for inspiring innovation in business leaders and has worked with businesses of all sizes, including Fortune 500 companies. Her media career has included The Business Experience Show, The Free Money Hour, and other programs on stations like 97.1 FM, KFWB, KNX 1070, KFMB, and KABC, as well as real estate finance and motivational books.
What Our Clients Are Saying...
"One of the advantages of working with Lisa is her ability to blend publicity, digital media, and marketing with local and national connections. Beyond her incredibly driven work ethic, Lisa often reaches out to others with kindness and love. She is trustworthy and has a work ethic you just don't see very often. I cannot say enough about Lisa Caprelli and her character -- it is one in a million!"
--Kerri Kasem
Co-founder, Ageless & Healthy
Subscribe for our newsletter and be first to get free tips, tricks, and special offers!
You're here for a reason. Tell us why...