Lisa Caprelli
"We need stories to explain concepts.  Businesses benefit when they tell stories that are able to engage their audience with authenticity. Captivating content creation is something that no robot, computer or App can do. We're living in a tumultuous time, ripe with change and exploration. Business professionals should be pushed toward new ways of thinking, and new ways of approaching information—to help expand business growth through innovation."
With a 10-year radio career overlapping 20 years in business consulting, marketing, and branding, Lisa strategically uses content and message branding to grow companies. Known for inspiring business leaders to be innovative, she has helped a range of different businesses grow, including Fortune 500 companies. Her media career has included The Business Experience Show, The Free Money Hour, and other programs on stations like 97.1 FM, KFWB, KNX 1070, KFMB, and KABC, in addition to real estate finance and motivational books.
Today she combines traditional and digital media to enhance public relations, marketing, advertising, and brand messaging through an outside-the-box approach. She collaborates with like-minded CEO's, business owners, and entrepreneurs to achieve the success they desire.
AUTHOR
Color Your Message
My "Amazon Best Seller" provides a comprehensive understanding of how to effectively market your business (or Color Your Message!) in 2018. Offering tips on how to develop a 360-degree strategy, self-reflect, and position yourself at the top of Google's rankings. These are just some of the tools you will use to take your business to that next level.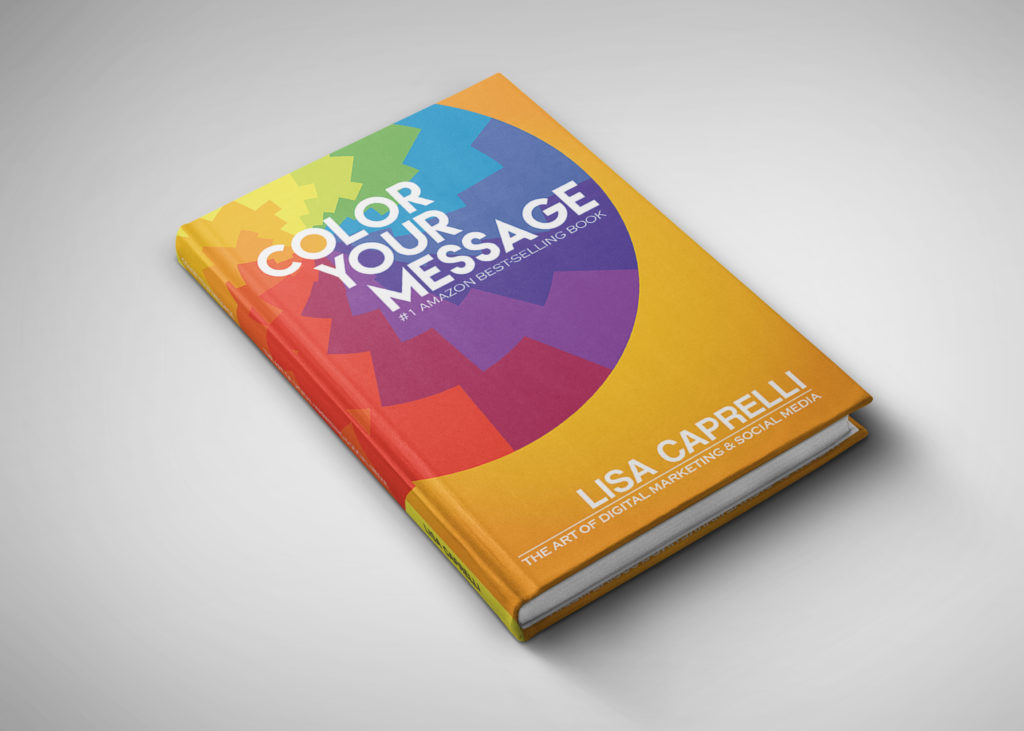 Entrepreneur
Innovative. Purposeful. Influential.
As an entrepreneur myself, i have spent the last 2 decades in Orange County watching marketing transition from traditional media, to digital marketing. I have partnered in many successful businesses, and have owned my own local agency for over 10 years. I am excited to help small businesses learn how to survive in an evolving market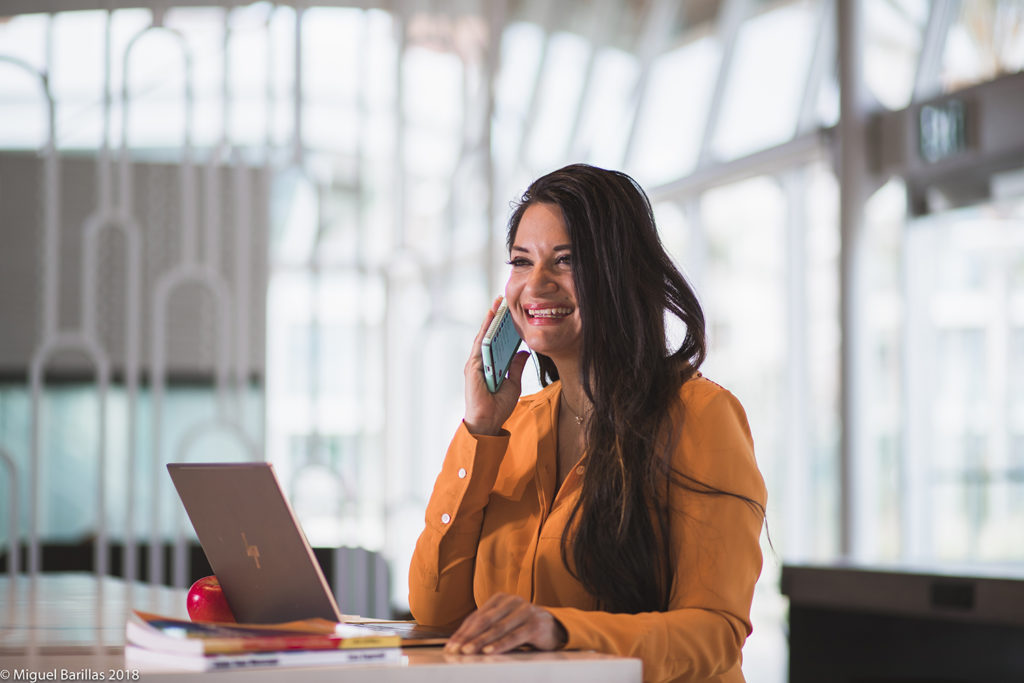 Artist
Earth without "art" is just "eh".
I paint on commission and most of my artwork is abstract. I receive pleasure knowing they will decorate someone's life, home, or office and be appreciated. For myself, it is yet another way to color my message and tap into my creative energy. You can explore my artwork and events at  artwineexpression.com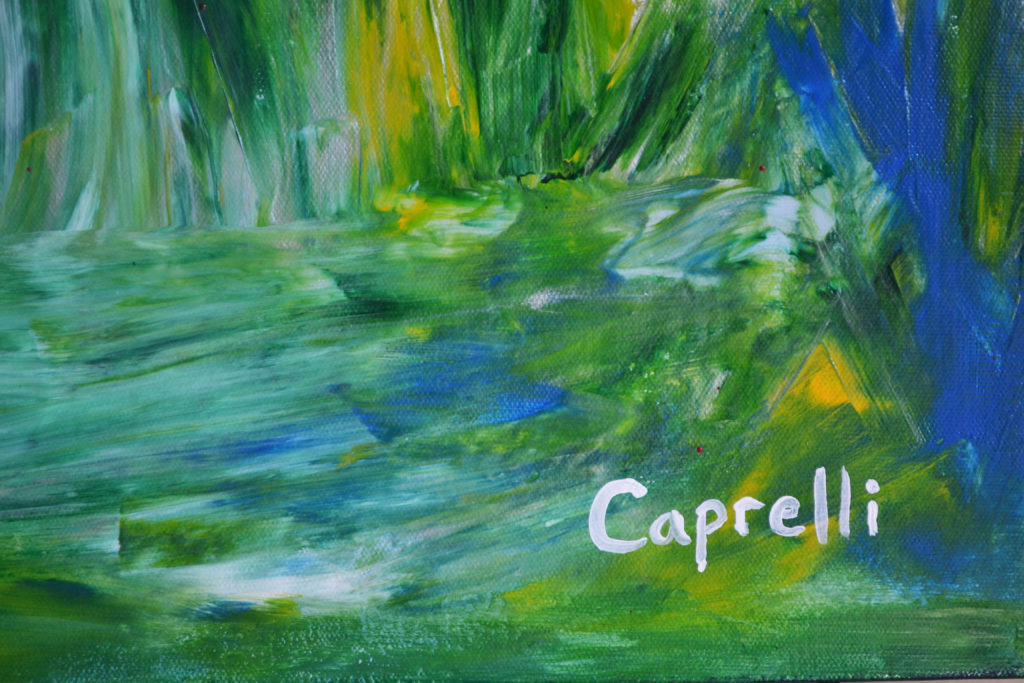 Motivational Speaker
Words That Inspire
I strive to inspire audiences of all ages, from 5th graders to college students to experienced business leaders and teams.  Some of my recent talks include "The Power of 11 Influential Words," "What Color is Your Message." and Bet" on You!"  My upcoming book, Skip a Step, proves that no matter where you come from, you have the God-given ability to achieve more than you ever thought possible. You can book me for an event here.
"If you want to go fast, go alone. If you want to go far, go together."