Lisa Caprelli
"We need stories to explain concepts.  Businesses benefit when they tell stories that are able to engage their audience with authenticity. Captivating content creation is something that no robot, computer or App can do. We're living in a tumultuous time, ripe with change and exploration. Business professionals should be pushed toward new ways of thinking, and new ways of approaching information—to help expand business growth through innovation."
Lisa Caprelli is a marketing strategy consultant, author, branding and team building expert. She works to help businesses—from small to medium-sized businesses to large corporations —achieve success and maintain relevance in our rapidly evolving world by understanding how to use today's technology with a top-notch team.  
Originally from El Paso, Texas, Lisa moved to California at the age of 29 with nothing but $100 to her name.  Within two years she became an entrepreneurial success, using her innovative 360 Strategy, and built a profitable mortgage and real estate business in the competitive market of Southern California.  Soon, hundreds of companies sought her advice in emulating her success.
In 2010, Lisa launched her own marketing and public relations agency. She quickly acquired a range of distinguished clients in and around Orange County including Toyota, John Wayne Airport, Hyperfast Cars McLarens, Cal State Long Beach University, The Kasem Cares Foundation, Concordia University, and Ageless and Healthy.
Additionally, Lisa has worked with video production companies, celebrity brands, attorneys, a New York Times best-selling author, industry subject matter experts, medical and technology businesses, non-profits, retail businesses, financial firms, restaurants, oil & land groups, and real estate companies.  
Author of the Amazon best-selling book, Color Your Message, Lisa boasts a wealth of knowledge from more than two decades as a  business development leader. She enjoys speaking to diverse audiences of teens, millennials, and seasoned business leaders, educating them on how to execute a plan of action to achieve their vision and success.
Author
My "Amazon Best Seller" provides a comprehensive understanding of how to effectively market your business (or Color Your Message!) in 2018. Offering tips on how to develop a 360-degree strategy, self-reflect, and position yourself at the top of Google's rankings. These are just some of the tools you will use to take your business to that next level. I am currently working on Skip a Step and The 5 hats, available on Amazon in 2019.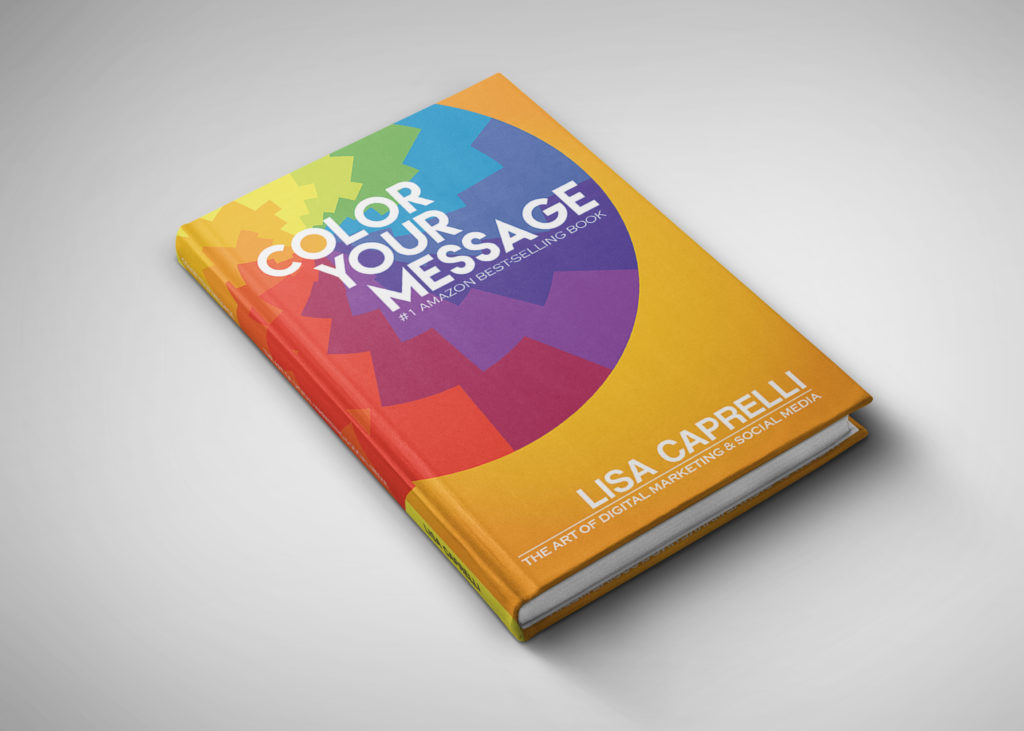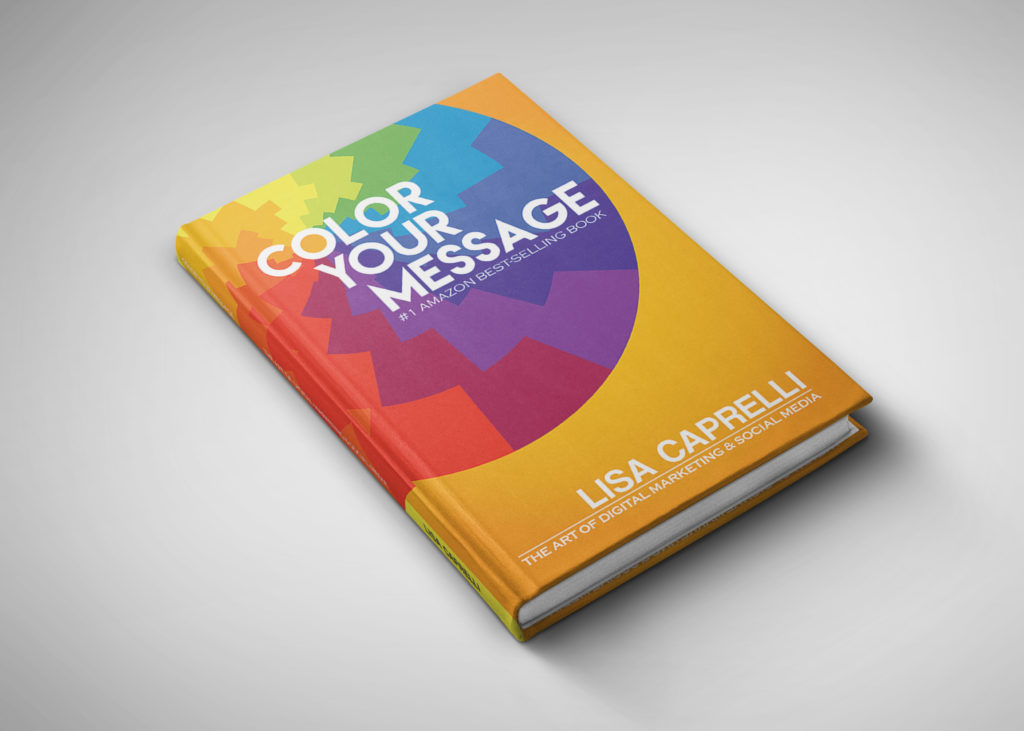 Entrepreneur
Innovative. Purposeful. Influential.
As an entrepreneur myself, i have spent the last 2 decades in Orange County watching marketing transition from traditional media, to digital marketing. I have partnered in many successful businesses, and have owned my own local agency for over 10 years. I am excited to help small businesses learn how to survive in an evolving market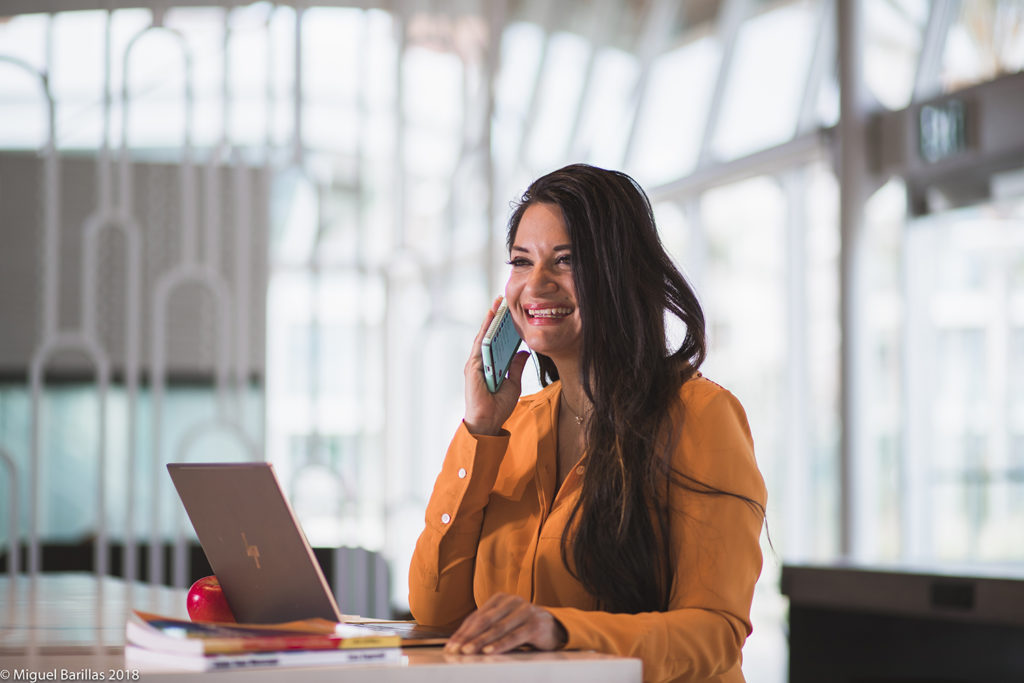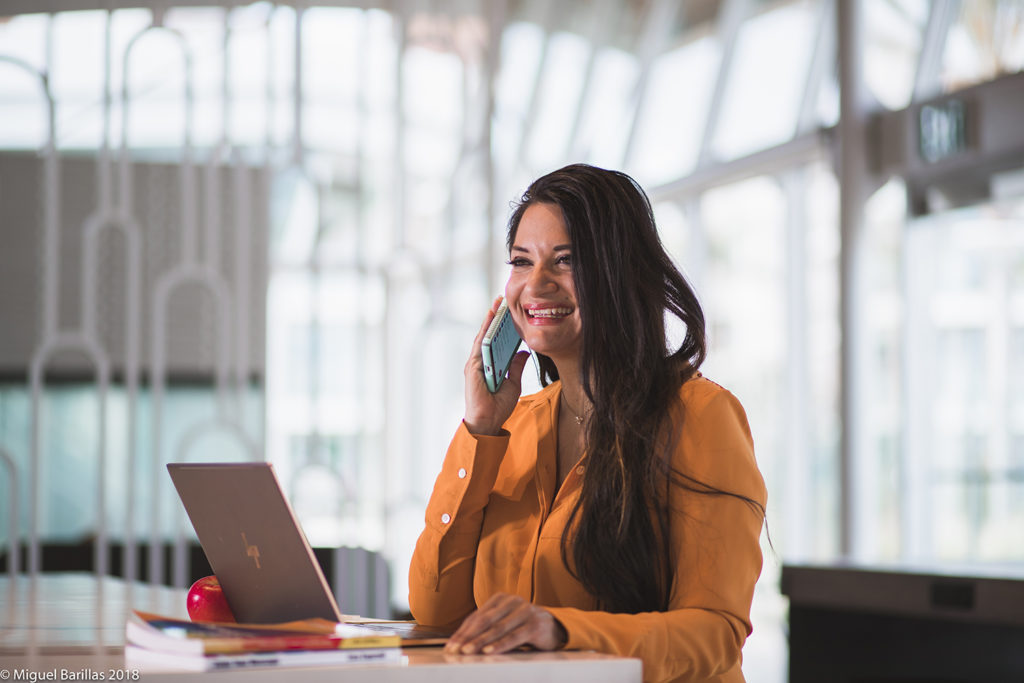 Artist
Earth without "art" is just "eh".
I use my art background to create classes, team building with art and more!  I own Art Wine Expression and exhibit it in businesses, wineries, leadership departments.  I have accomplished and sold numerous paintings of various sizes through art shows or to private collectors.   You can explore my artwork and events at  artwineexpression.com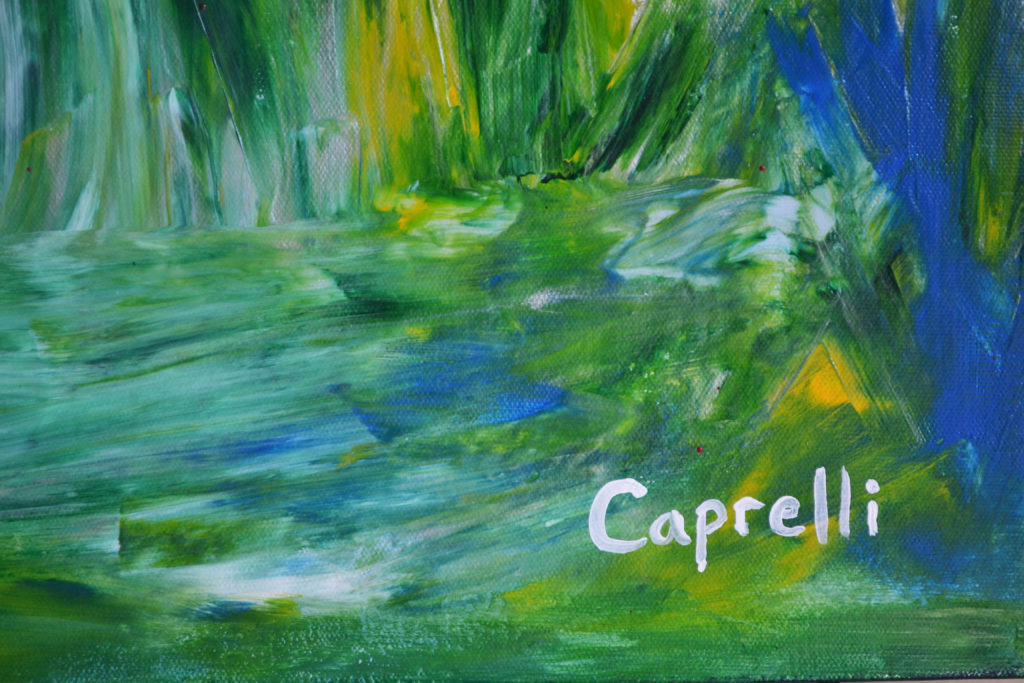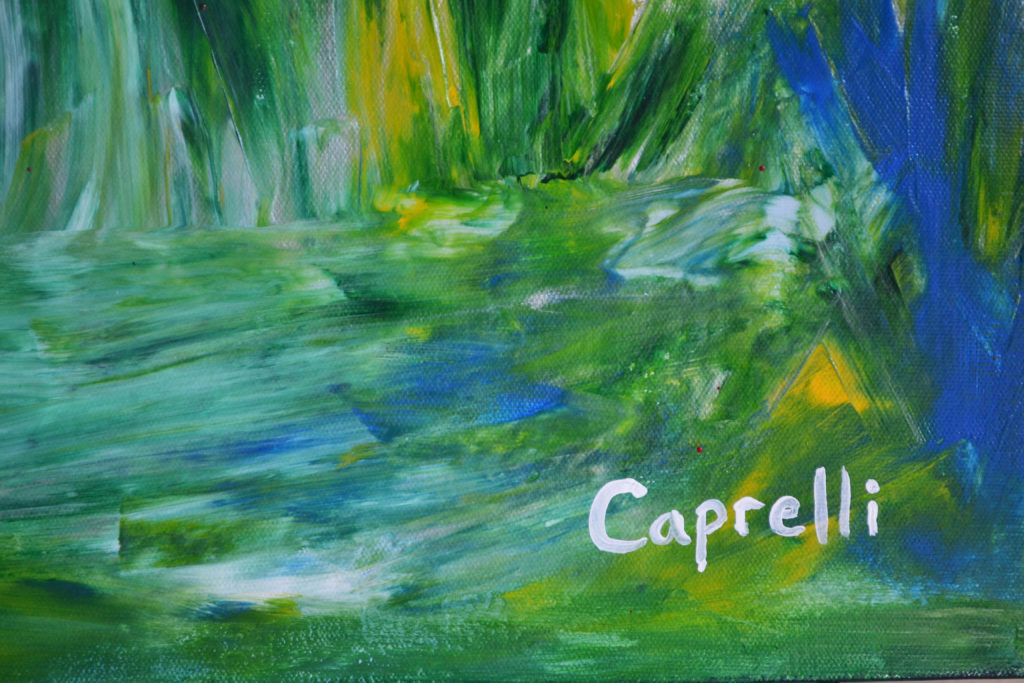 Motivational Speaker
Words That Inspire
I strive to inspire audiences of all ages, from 5th graders to college students to experienced business leaders and teams.  Some of my recent talks include "The Power of 11 Influential Words," "What Color is Your Message." and Bet" on You!"  My upcoming book, Skip a Step, proves that no matter where you come from, you have the God-given ability to achieve more than you ever thought possible. You can book me for an event here.
Meet Our Expert Consultants and Team
"If you want to go fast, go alone. If you want to go far, go together." ~African Proverb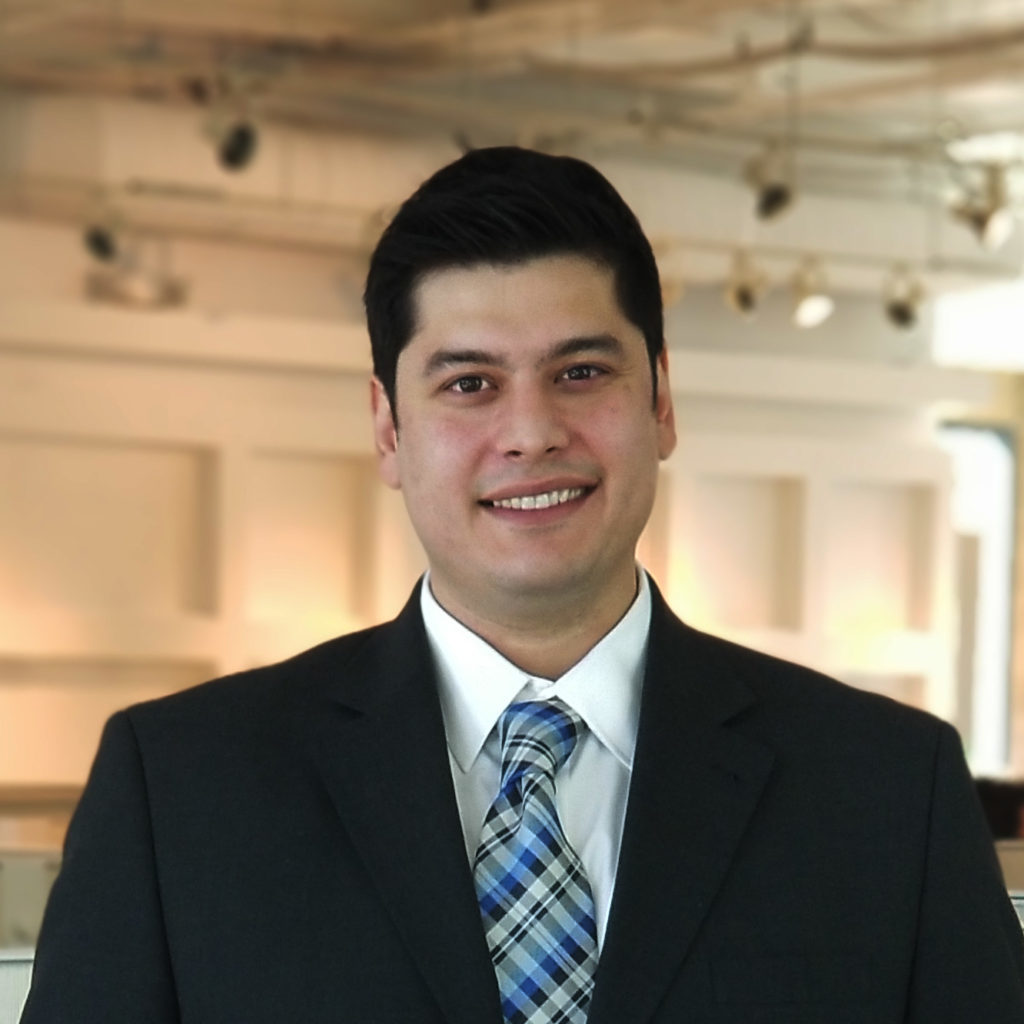 Matt Vasquez
Specializing in Marketing & Creative Design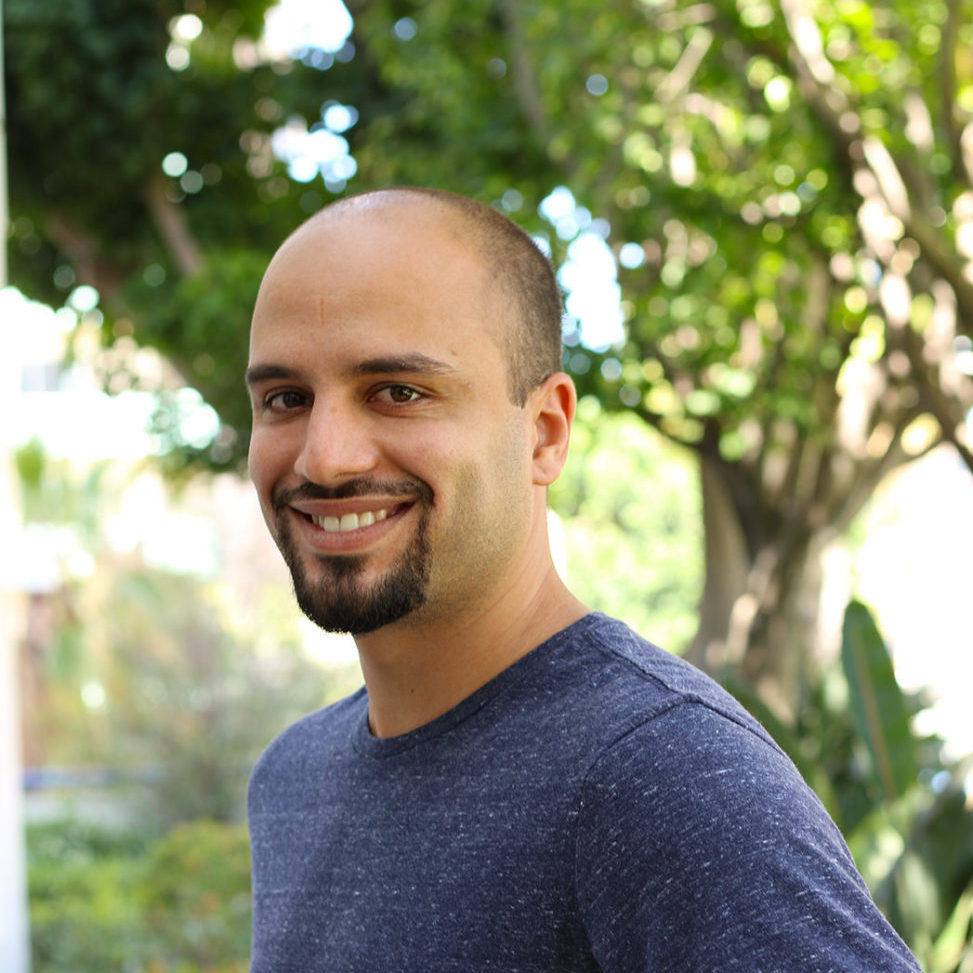 Blake Pinto
SEO / Content Marketing Specialist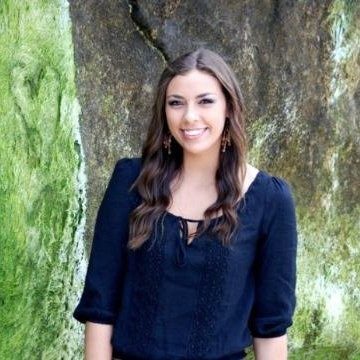 Jaidin Holder
Specializing in Events & Social Media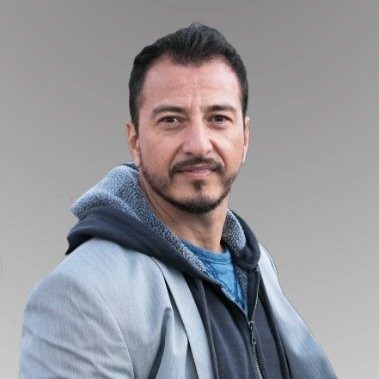 Miguel Barillas
Specializing in Video Production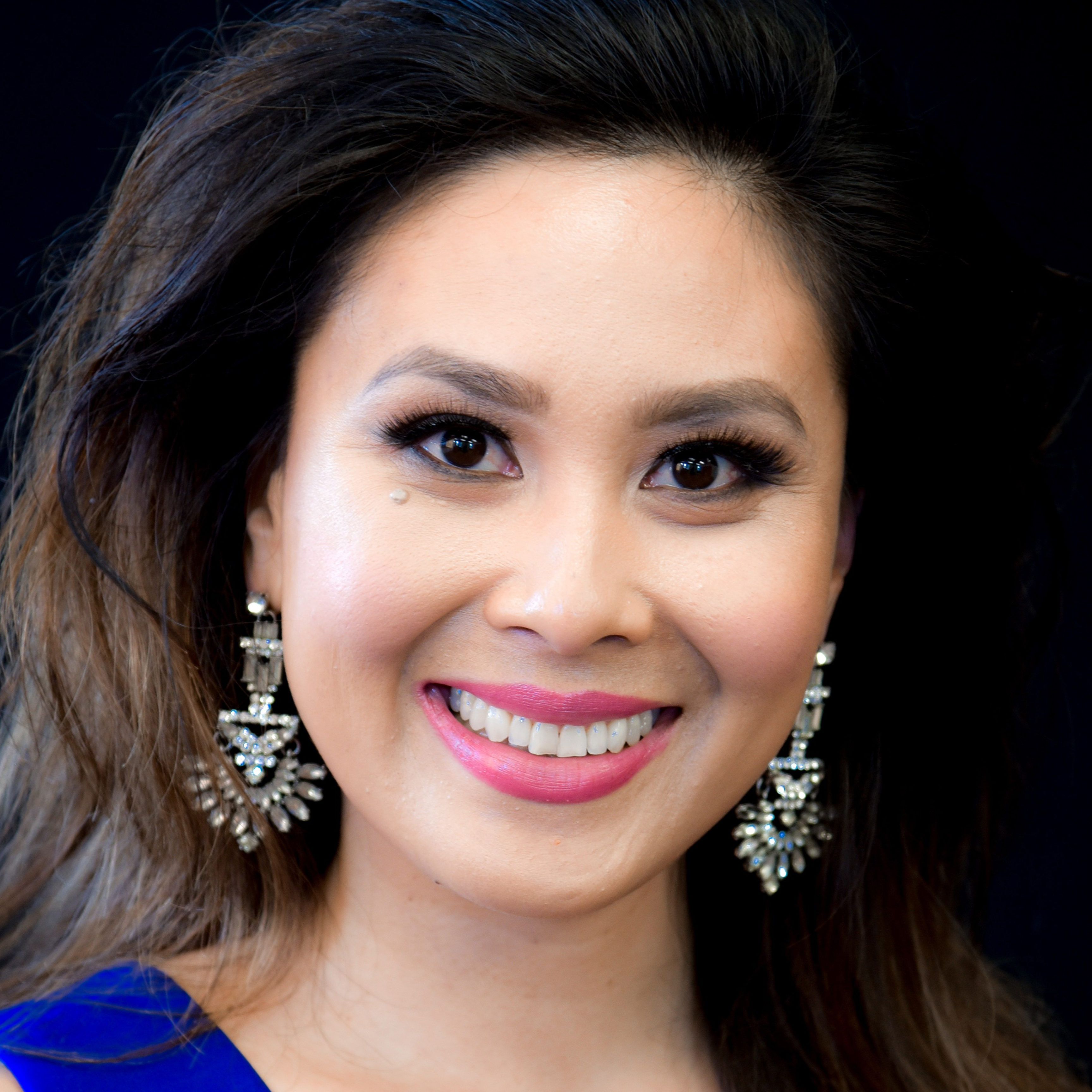 Rachelle Casillas
Specializing in Speaking, Writing and Branding