Public Relations Specialist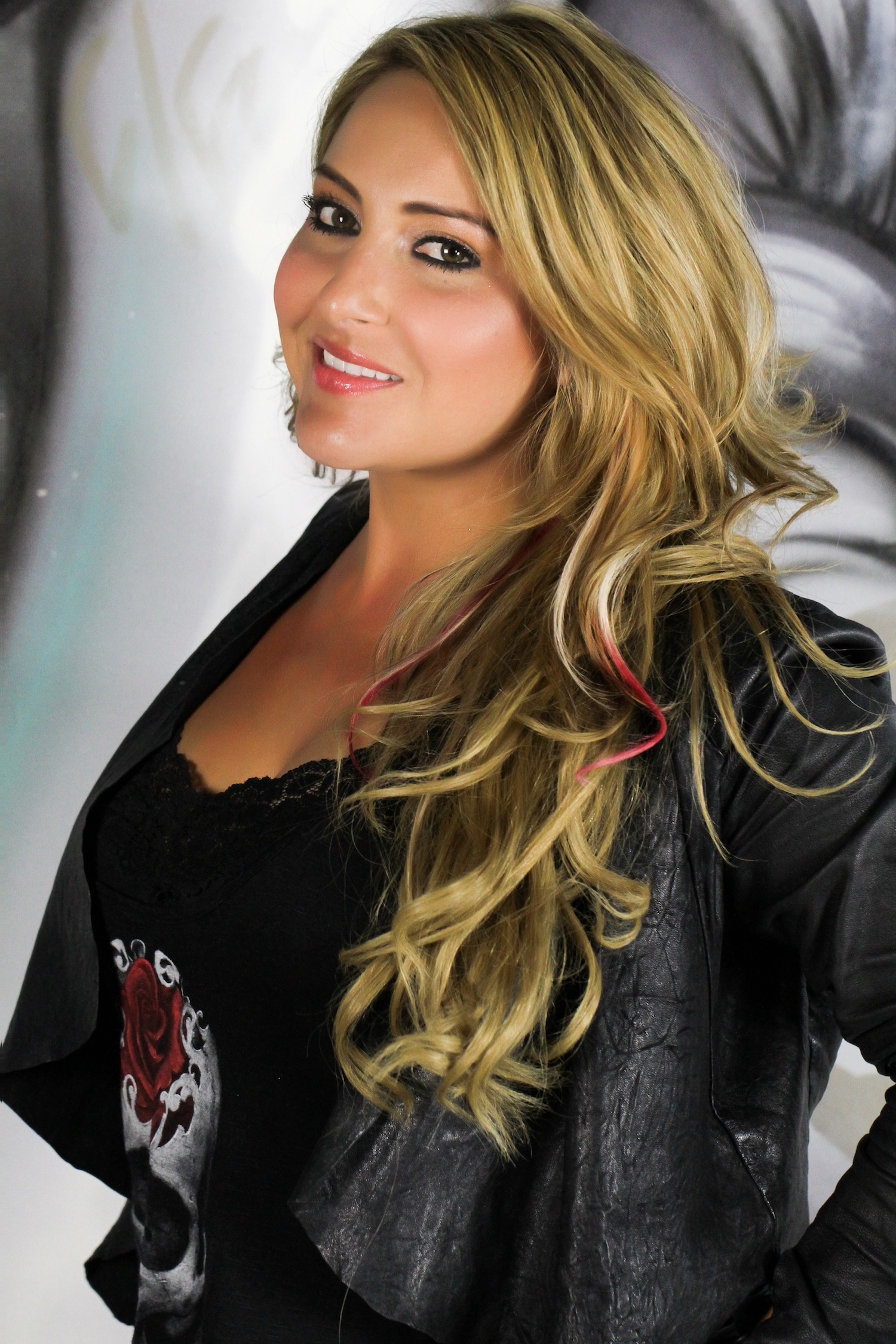 Go To Girl For Anyting PR
Raquel started her first company at age 22. She teamed up with a couple of college classmates in her graphic design class and started a website design com www.mrspcb.com and her cousin, who at the time was a professional ultimate fighter, "Bobby the Pit Bull Gamboa." She had found her passion consulting businesses with their marketing efforts. From there Raquel's business grew and developed into event planning and public relations. Today, her company has grown into a full service branding agency that focuses on showcasing companies' brands through public relations, digital marketing and event planning.
Philanthropy
A deep sense of community lies in Raquel's heart. She has spent several years on the board of the American Advertising Federation (www.ocafed.org) and the American Marketing Association (www.ama.org). Raquel has fund-raised for local non-profits, planning and coordinating events for Surfrider and Olive Crest Kids Foundations for six consecutive years overall, raising over $100,000 for these organizations. Raquel continues to work with non-profits including March of Dimes and was an ambassador for the Women Like Us Foundation (WLUF) http://www.womenlikeusfoundation.org/ an organization that fights to give a voice to victims of sex trafficking, and violence against women. Entrepreneurship was in her blood at a young age and so was the love for music.
Rockin' Raquel TV
With a Masters Degree in Communications and Advertising from California State University Fullerton, 6 years of flourishing work experience, Raquel got her start in the music industry in 2011 when she caught the attention of the world famous Key Club in Hollywood, where she worked as the Event Manager. Packing the house night after night, Raquel threw all kinds of events, ranging from concerts, corporate functions to red carpet events. It was here that she made many of the connections that helped lead her to a lucrative career in music journalism, interviewing some of the biggest names in Hard Rock and Heavy Metal as a correspondent for a variety of on-and off-line publications such as Rock and Roll Industries Magazine, metalshoprocks.com,heavymetalhill.com, and adrenaline-fueled.com.
Taking that one extra step, Raquel not only conducts the interviews, though also finds the interviewees, some of which have been Dave Mustaine of Megadeth, Rob Zombie, Dino Cazares of Fear Factory, Doyle ex-member of the Misfits, Eddie Trunk of That Metal Show and Brian Slagel, CEO of Metal Blade Records. Currently, you can find Raquel on her new YouTube Series, ROCKIN' RAQUEL" TV! She continues to interview the biggest names in Hard Rock and Heavy Metal along with industry professionals providing insight to the music and entertainment industryhttps://www.youtube.com/raquelfiglo
Through her musical journey, this rock journalist has not forgotten her roots. She is still your go-to girl for anything PR, creating hype for your brand, through her own consulting company, RFPR Agency.