As the foundation of your online existence, your website may be the most vital component of your business.  Customize yours to reflect your brand and take pride in welcoming clients to your new digital home.
Your business produces some type of valuable content every day. It's time you started using it effectively. Learn how we identify, manage, and utilize content marketing to enhance your marketing efforts.
Create beautiful brand videos that inspire your customers to take action or use whiteboard videos to tell the story of your business. Then strategically promote them on your website, social media, and YouTube.
Discover the keywords you should target to reach your audience and enhance your website's oganic reach. Explore valuable backlinking opportunities and make sure your website is optimized for modern SEO best practices.
Whether you need to start from scratch and create your social media accounts or simply need social media strategy consulting, we do it all. Discover the immense power that social media can have for your brand's marketing strategy.
Our team has Google Adwords Certified professionals ready to help with your next (or first!) campaign. Don't blow your budget on ineffective ads. We'll make sure you're reaching the audience that you want, where you want, and when you want.
Ready to get started, but don't know where to begin? Let's get in touch!
With a 10-year radio career overlapping 20 years in business consulting, marketing, and branding, Lisa Caprelli strategically uses content and message branding to help companies grow. She's known for inspiring innovation in business leaders and has worked with businesses of all sizes, including Fortune 500 companies. Her media career has included The Business Experience Show, The Free Money Hour, and other programs on stations like 97.1 FM, KFWB, KNX 1070, KFMB, and KABC, as well as real estate finance and motivational books.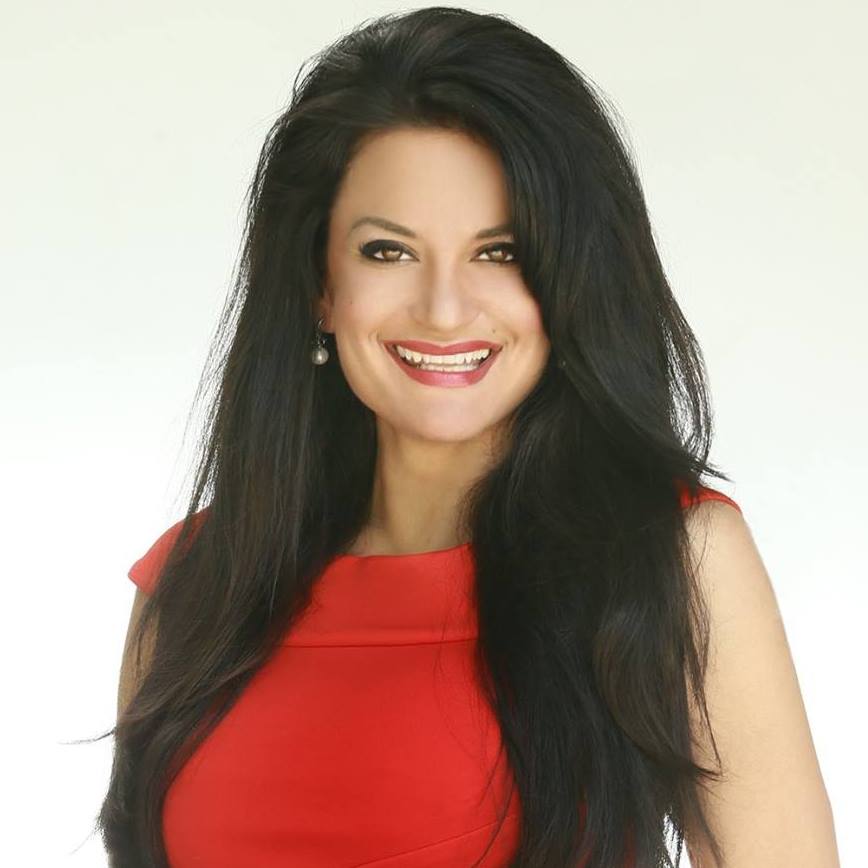 You're here for a reason. Tell us why...
Subscribe for our newsletter and be first to get free tips, tricks, and special offers!